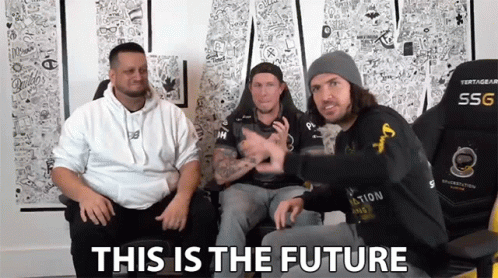 Tier One Entertainment's Tryke Gutierrez recently shared that he's been working with Lyceum of the Philippines University (LPU) in creating a curriculum for 'Bachelor of Science in Esports.' – a 4-year college program focused solely on the study of Esports.
Per the Esports agency CEO, the curriculum is '80% done' and future enrollees can choose from its 2 tracks of Game Design or Esports Management.
Tryke has yet to share the full program list, but he mentioned that the decision for the program stems from PH being one of the largest Esports markets in Asia. He furthered that other countries like U.S, Singapore, and China are already offering Esports programs.
'This is a dream come true for me as I personally believe that a proper support system is one of the strongest foundations for success.' he shared.
'Once the academe finally accepts this industry, I truly believe that the support from families of gamers will follow.'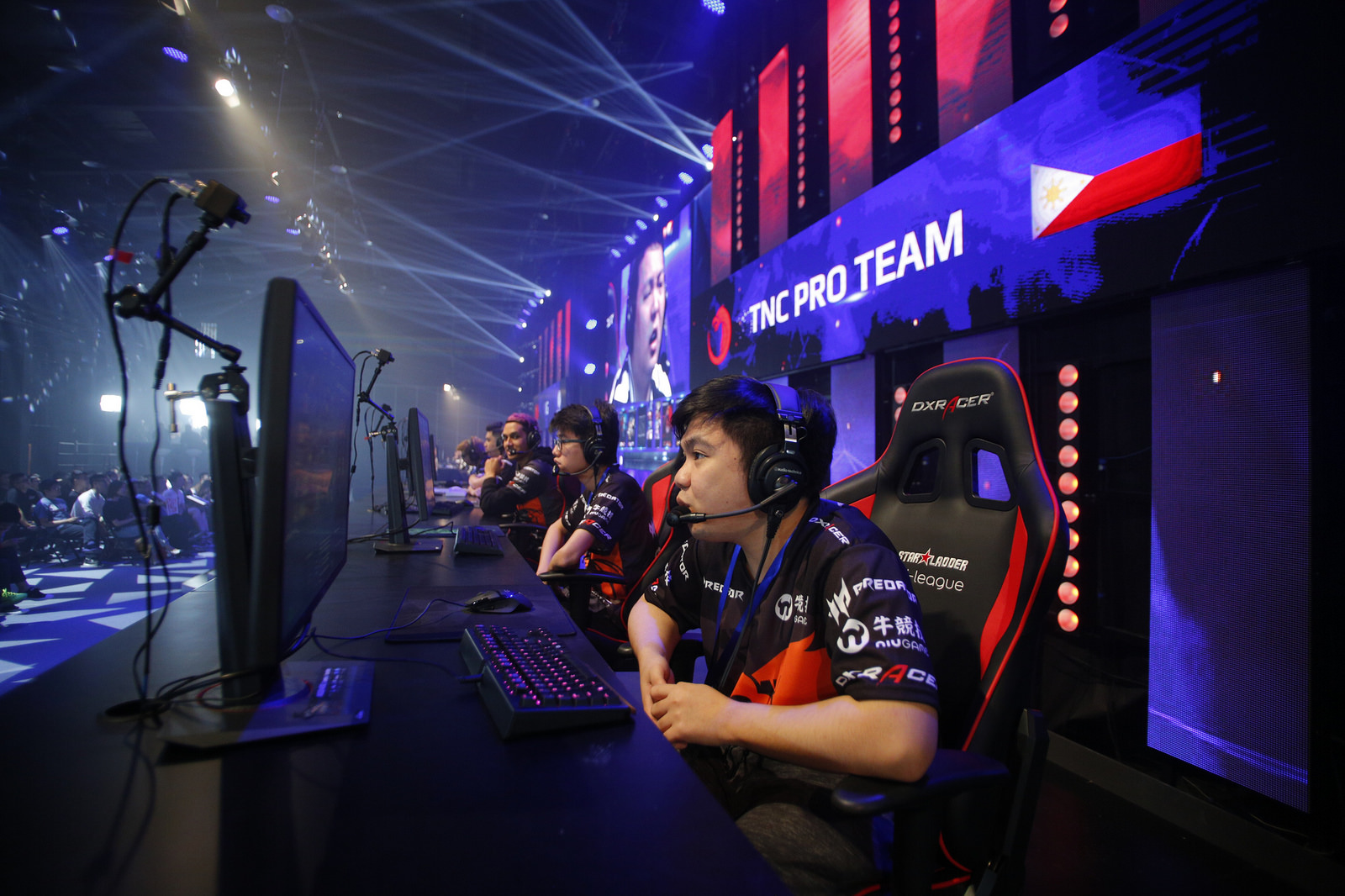 With other Esports programs usually offered through vocational programs or training camps, Tryke further emphasized the need for a degree in the budding field.
'I've been in this industry for too long to understand that it takes more than passion in order to achieve what you want to achieve [in Esports].'
'You need hard work, sacrifice, skills, professionalism and many more.'
There's no say when the course will officially start preparation though, as Tryke's team is still set to send the curriculum for CHED approval on March 4.
The idea isn't so far-fetched when you consider that PH's very own Esports team 'Sibol' brought the country pride when they bagged 3 gold medals in the 2019 SEA Games – bringing a whole new definition to 'kaka-kompyuter mo yan'.
One could question the need for a college program, but with entirely new digital career fields slowly but surely thriving through the years, this could be a game-changer in how we see non-traditional degrees.